"We would all like to express our sincere appreciation to all of our clients throughout the years, many of which we are still detailing for. We look forward to many more years of successful projects and relationships."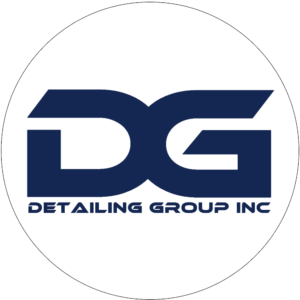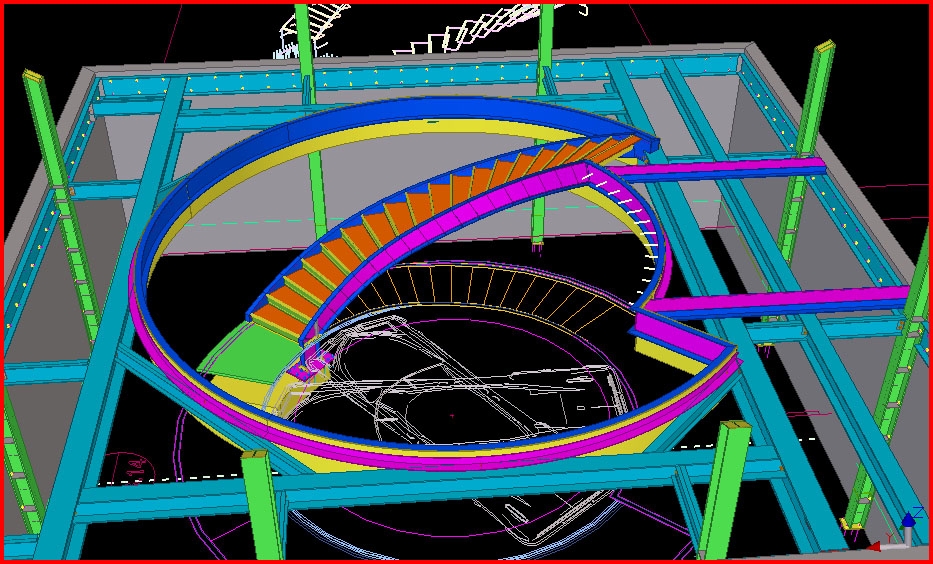 ---
About Detailing Group, Inc.
---
Over 23 years ago, while working at another firm, it was apparent that there was a need for a progressive detailing firm in more than one area. With that in mind, David Ball started his own venture and established Detailing Group, Inc. David determined what areas needed improvement, including quality drawings, various electronic transfers and quality project management. He then began to manage each of these areas with more efficiency. With all the technology available, it was easy to find and implement the solutions to these issues. Detailing Group makes it their mission to utilize the finest software in the industry to best serve it's clients.
---
Vision
To provide the best detailing service, with a vision to streamline the detailing and fabrication process of the steel industry.
---
Experience
David Ball, President, has over 25 years of experience detailing and managing challenging projects. His areas of expertise include commercial, residential and industrial. He has completed projects including Tesla's Gigafactory, San Diego Airport Rental car facility & terminal 2 air side replacement, Cal Poly Pamona, Hollywood Casino Jamul, Wal-Mart, YMCA and University of California, San Francisco, to name a few. He was awarded 1st place in 2004 in the Tekla Structures modeling competition for the Ko residence as well as following years.
The Detailing Group team consists of a few people that have in excess of seven to 24 years' experience each. Some of these individuals were trained by David Ball.
---
Products and Services
High Quality Detailed Drawings. We carry Tekla Structures 3D solid modeling, the leading software product in the industry. The software provides electronic files for CNC machines (beam lines, plate burners, etc.). In addition to CNC files, the software also provides database files to be imported into management software such as PowerFab & StruMis Our extensive experience using these programs provides you with high quality detailed drawings even for your most complex projects.
Personal Quality/Project Management. By personally managing all of Detailing Group's projects, we are able to foresee any unexpected surprises, especially lack of information. Personal quality control makes the whole process smoother for you – hassle free.
Faster Turnaround Time. With the growing lack of information on drawings provided by some engineers and architects, it sometimes makes meeting project deadlines difficult. Maintaining an aggressive Request for Information (RFI) approach to obtain the necessary data, in turn, reduces the amount of time necessary to turn a project around when it returns from approval. Leaving you with more time in your schedule to fabricate.
We do the job right the first time. With Detailing Group's project management and advanced industry software we cut off problems at the pass, thereby producing a better quality product the first time around. This ultimately saves you time and we know that time is money.
Personal Consulting and Training. Does your detailing department need training on software or management? Detailing Group has been using Tekla Structures and we are available for project management, software and individualized training.
---
Call us at 858-569-8844 or…
Contact Us